Short Documentary, Promotional, Instructional, & Educational video. Live multi-camera recording, steaming and webinars.
Find out more
The format of this short film is simple but effective. It features an opening that interests, an introduction to the subject, a description of the person/service/product, a summing up and finally an outro. This leaves the viewer with something interesting to remember.
It's a format that can be easily applied to promote, sell, inform and educate on almost any subject matter!
The expertise involved in producing a video like this is not just technical. The skill is in the story telling. This involves the use of recorded video, sound and words to build a narrative that flows from one scene to another, creating something that captures, interests and informs the viewer.
Multi-camera Recording and Broadcast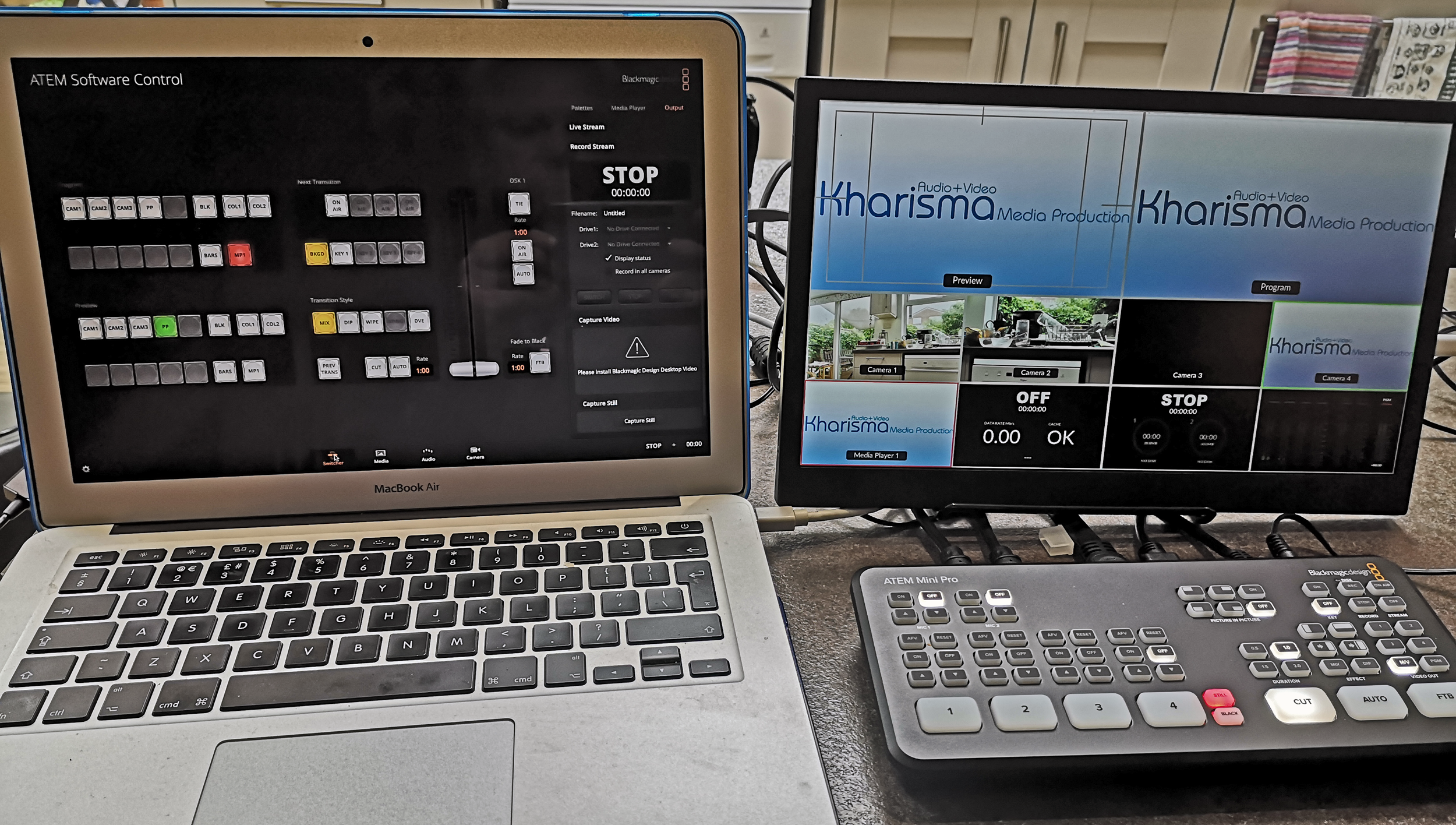 Whether your is production of a live video, or you're lecturing via webinar, shooting professionally with multiple cameras can create for you slick looking video that will impress your clients.
Plus it saves much time and effort putting together videos from rushes, where you forgot that vital cut-away. And loses the Amateur feel you create moving cameras around during your broadcast.
Multi-camera productions free you up to get on with creating your prefect video or broadcast with having to be involved in having to think technically about the pictures and sound - we'll take care of that.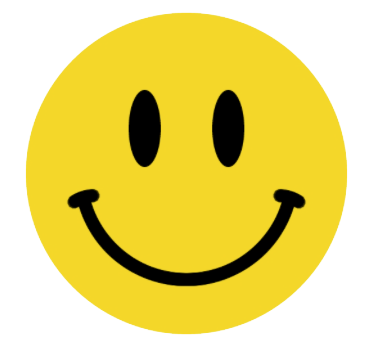 With the ability to record via 4k cameras and use any HDMI source as part of the production (powerpoint or other live steams), we have the perfect answer.
Interested? Then please contact us.
Phone :
Address :
4 Goss Barton, Kingsrove, Nailsea, North Somerset. BS48 2XD.  UK